22 seeds in a tiny tube.
Lost 1 opening the package (sativa seeds are always tiny).
The remaining 21 germed but 2 of them just seemed to give up once they'd opened up the cotyledons.
Total count remaining 19 very healthy Plants.
I germed into a combination of thunderstorm rain water and ORME/monoatomics, the date was picked based on the placement of the moon within the zodiac in conjunction with the 7th day of the enlarging moon.
Transplanted into beer cups containing recycled BD soil. under a 3rd Gen 3Watt chipset 360Watt LED
After the establishment of 3 nodes the plants were mulched with incubated fungal mulch. The plants did not seem to be responding well to the LED, I swapped in my told 4foot T5 with 3 coolwhites and a 1 blue spectrum tube
They are now approaching 5-6 nodes and will be topped shortly.
sit back, pull up a chair, and enjoy the show.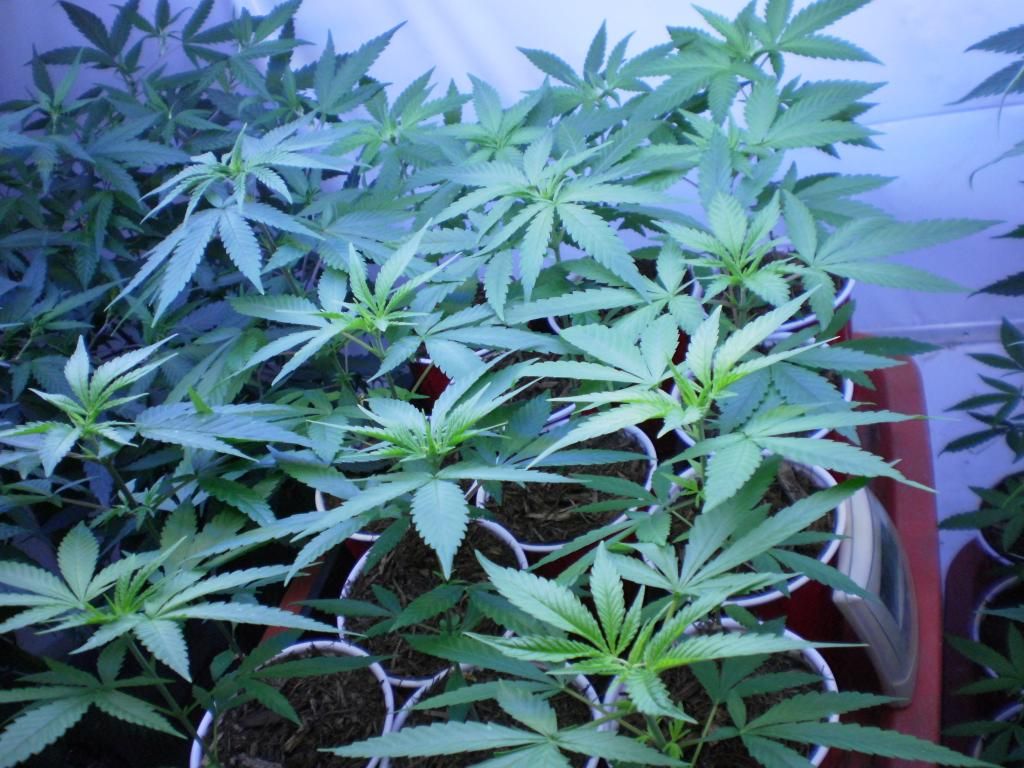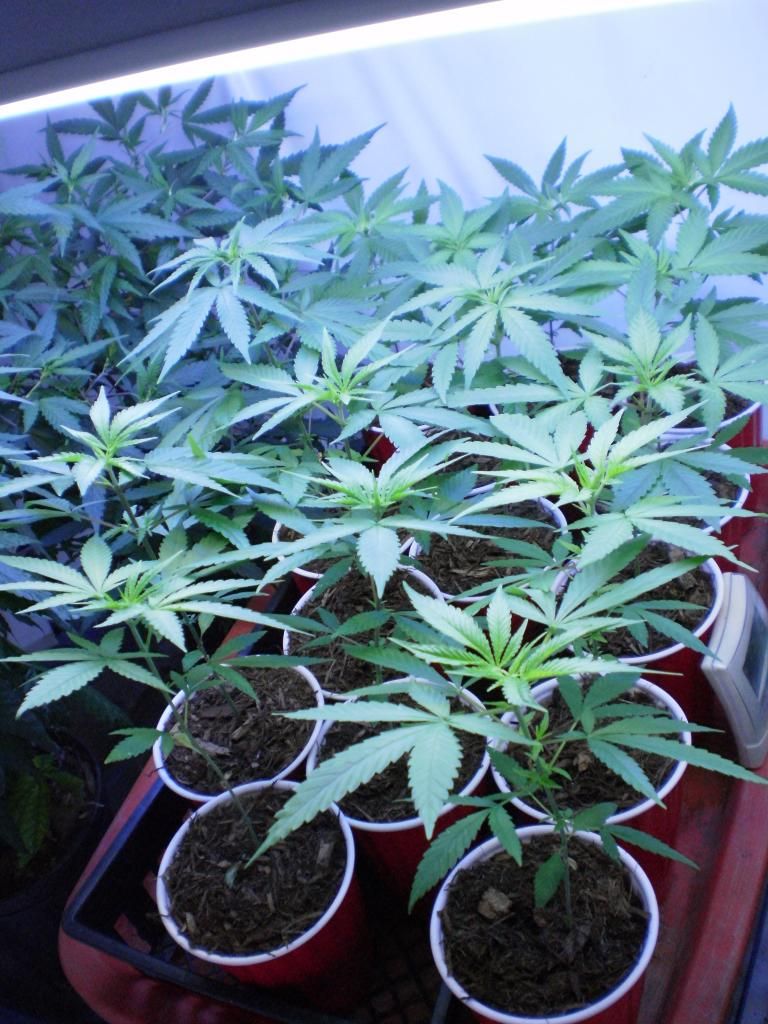 (the stragglers - hopefully Sativa dom):
Last edited: