Site Moderator
Staff member
I've been hearing a lot about delta-8 lately. Currently limited availability,
@Hootigh
mentions the concerning aspects of manufacture in the reference forum. Basically, coming from hemp production and so legal in many states, it is in-between CBD and delta-9 in effect, it sounds like another promising avenue.
from leafly:
"Commonly, CBD is extracted from hemp and refined into an isolate, and then CBD isolate is synthesized into delta-8. As such, delta-8 requires more processing and is more expensive to make than CBD, but this increased production cost is balanced out by the high demand for it."
Delta-8 is a cannabis compound similar to THC, although less potent. It's become popular lately because it's legal in states where THC is illegal—sometimes. Learn all about delta-8.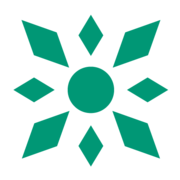 www.leafly.com
Can anyone add to this conversation?
Mu